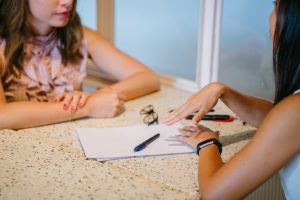 Today's LED and lighting control systems are long-lasting, adaptable and provide a host of benefits to building owners, operators and occupants. To help decision-makers fully understand these benefits, it's important to take the time to clearly convey the deep value that these advanced lighting technologies can provide.  

Consider these approaches to strengthening your next lighting project proposal:
Ask permission to interview employees or tenants
Often overlooked, these important stakeholders can help you better understand how lighting design can make them more comfortable and productive.
Include occupant communication and education in your proposal
It's important that building occupants fully understand how lighting upgrades operate and what the benefits are. For example, it's important to make sure that know the new fixtures can monitor the room temperature and natural daylight and adjust accordingly. This will make them more comfortable, and the building owner will receive positive attribution for making the upgrade and improving their comfort.
Be thorough in detailing project goals
By incorporating the full goals of every project, you'll demonstrate that you are meeting the customer's needs in a thoughtful and precise way. Doing so will reduce customer concerns and remove barriers so your project can move forward.