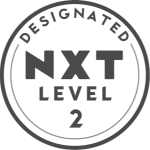 NXT Level 2 Training
Join the ranks of the region's leading lighting experts.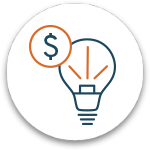 No Cost
Free of cost thanks to your local utility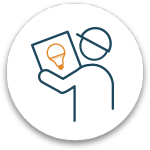 Hands-on Learning
In-person, web and field-based courses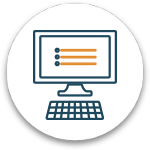 Premium Listing
Top placement on the NXT Level Designation List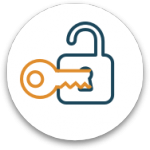 Access Incentives
Align projects with utility incentives, where applicable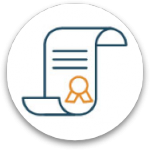 CEUs
Earn up to 8 continued education units
NXT Level 2 Overview
NXT Level 2 starts with an all-day, in-person or online workshop followed by online courses, webinars and/or interactive field-based assignments. For a more detailed curriculum description, download the Curriculum Overview (PDF).
Intro Workshop (8 CEUs)
Divided into three topics and two sessions, this workshop provides an overview of important considerations in lighting evaluation and application.
Lighting Assessment
---
Review key factors in evaluating a lighting system
LED Lighting Systems
---
Receive an in-depth analysis of LED technology and applications
Lighting Controls Technologies
---
Understand current controls technologies and applications
Online Courses, Webinars, Assignments
Upon completion of the workshop, participants will select at least one area of specialization and complete the associated online courses, webinars and/or field-assignments. Areas of specialization include:
Project Development
---
Leveraging Lighting Benefits to Sell Projects [2-hour online course]
Selling Advanced Lighting Projects [2-hour interactive webinar]
Lighting Sales Field Assignment [2-hour assignment]
Design & Specification
---
The Process of Lighting Design [2-hour online course]
Designing State-of-the-Art Lighting Projects [2-hour interactive webinar]
Design Field Assignment [2-hour assignment]
Installation & Setup
---
State of the Art Lighting Technologies & Controls [2-hour online course]
Installing State-of-the-Art Lighting Systems [2-hour interactive webinar]
Configuring Lighting Control Systems [2-hour interactive webinar]
Level 2 Training Events
Tue 18 May 2021 @
4:00 pm - 6:30 am
Tue 25 May 2021 @
4:00 pm - 6:30 pm